Established in 1969, honored with the 2009 Texas Historical Commission's Governors Award in Preservation and a member of the National Preservation Partners Network, Historic Fort Worth, Inc. is dedicated to preserving Fort Worth's unique historic identity through stewardship, education and leadership.  HFW stewards the 1899 Ball-Eddleman-McFarland House, Fort Worth's second landmark.
The Ball-Eddleman-McFarland House is open for tours Wednesday – Friday and Sundays. Click here for tour information. 
Notes from HFW
Fort Worth ISD (FWISD) Has a Golden Opportunity to Teach Stewardship of the Built Environment
Click here to read Historic Fort Worth's position on FWISD's plan to sell 18 properties.
Many thanks to our Business Connection Members: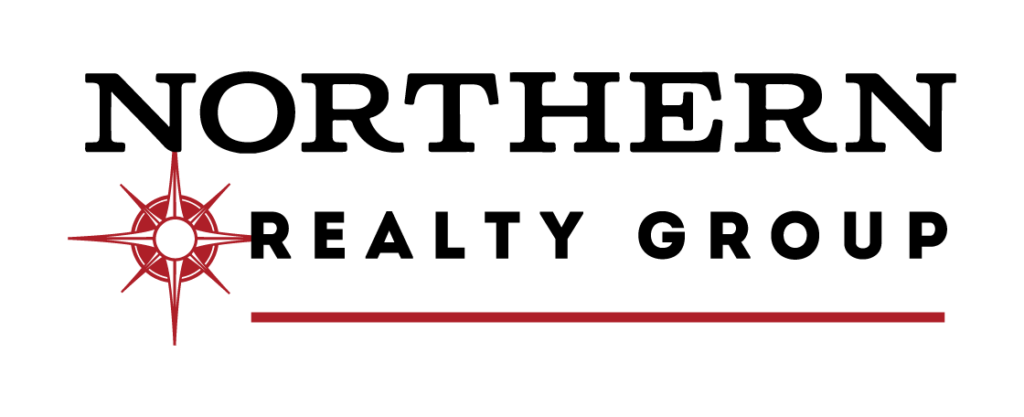 Fender-Andrada
Architects
Historic Fort Worth is a proud member of the following preservation organizations: